There were no major surprises or setbacks last weekend in La Liga but damage at the Estadio de Balaídos stopped from Celta de Vigo from playing Los Blancos and now Zidane's men have two games in hand and still sit a point over Barcelona in first place. The Catalan giants put three past Athletic Club at the Camp Nou while Sevilla failed to collect maximum points against Villarreal and had to settle for a draw. It was another routine win for Atletico Madrid, as they beat struggling Leganes two goals to nil. Atletico Madrid are still four points away from an automatic Champions League spot and will need to win as many games as possible if they want their aspirations to materialize. We'll take an in-depth look at the betting information you should be looking at when placing a bet on La Liga for the weekend.
Bet on Barcelona
Barcelona's inconsistency is what's keeping the team a step away from league leaders Madrid. They drew six times already this season and will need a long winning streak to catch up with their rivals. Madrid are not showing signs of slowing down though and winning their two games in hand will widen the gap to seven points. Barcelona will now face Deportivo Alaves and Luis Enrique will expect nothing less than three points from his men. With 55 goals scored in the league so far, Barcelona prove that betting on goals is more of a safer bet and odds for them to win with a goal difference of two or more stand at 39/50.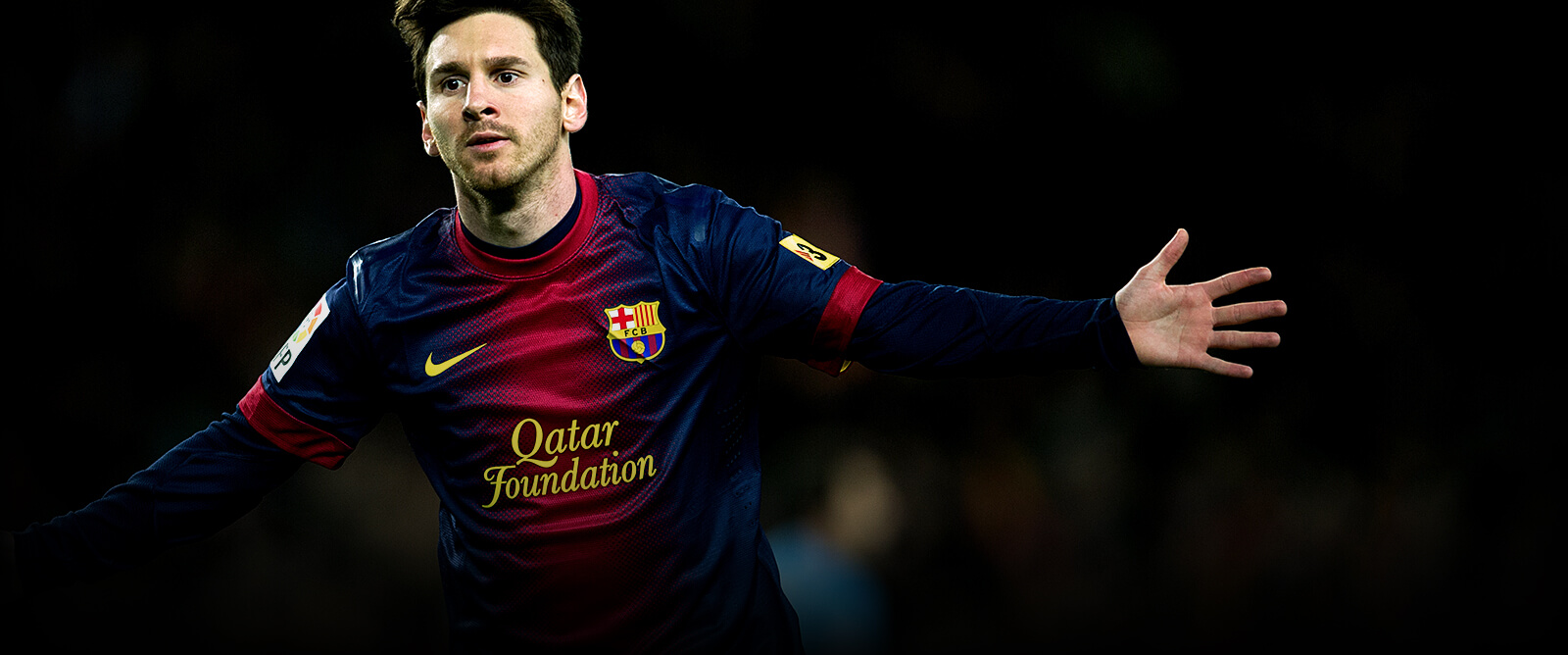 Odds for both teams to score are set at 49/50 but in their last five games, only two games ended in that manner. One (or none) team to score is priced at 4/5. Four from their most recent five matches played, the Catalans opened the scoring and went all the way to win the match. Can they do it against Deportivo Alaves? Odds are priced at 41/100.
Bet on Madrid
Madrid missed out on playing another match and now have two games in hand, while still sitting at the top of the table. They now face Osasuna away from home and will be perfectly rested before taking on a side that only won one game this season. Odds aren't the most lucrative when betting on Madrid to win, due to Osasuna's historic record but betting on Madrid to win with a goal difference of two or more are at 13/25 and three or more goals at 33/25. Three of their last five away games, Madrid won the game with a three goal difference, including five goal difference against Real Betis. Los Blancos seem to dominate all the games they play, regardless whether it's at the Bernabéu or on the road. Madrid bagged 14 goals in their last five matches and the last time these two sides met, in ended up being a seven goal thriller, with Madrid coming out of top with five goals to two. There is little hope for Osasuna to get something out of this match, even more so with a Madrid side that's all fresh and rested.
Bet on Sevilla
Sevilla are having a great season. They're currently sitting in third place, just two points shy of Barcelona and in a comfortable place to secure an automatic Champions League spot. Sevilla dropped points in their last encounter against Villarreal and will be looking to redeem the lost points as they prepare to face Las Palmas over the weekend. However, it's not going to be easy, as Las Palmas have not lost a single game at home this season. Not even the mighty Madrid could inflict much damage at Gran Canaria. However, there's a first time for everything and odds for Sevilla to beat Las Palmas stand at 6/5. Think Las Palmas will continue with their undefeated record at home? Try double chance betting on Las Palmas with odds of 69/100.